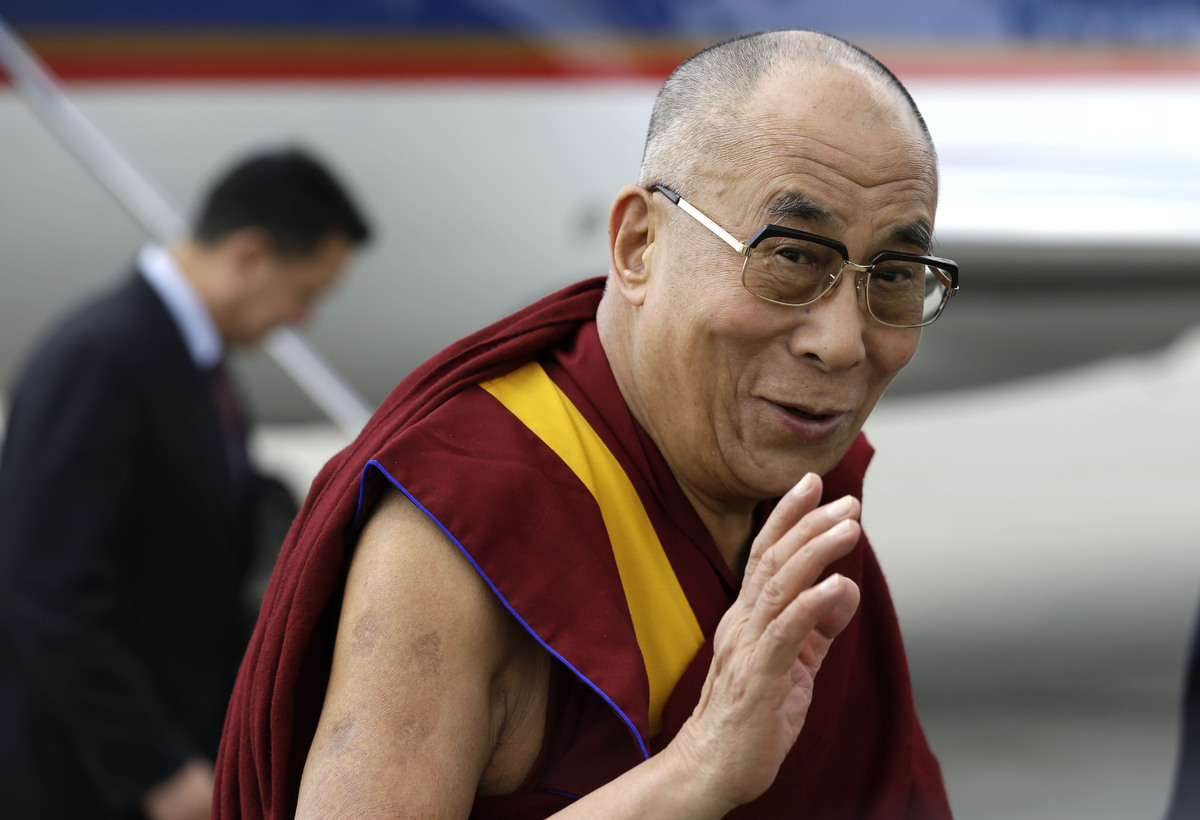 From a talk given at Temple Sinai in New Orleans on May 9, 2013. This is part one in a series.
The Dalai Lama has come to New Orleans. If I were to speak with him, this is what I might say.
Your Holiness, you are coming to New Orleans at a time of some optimism, some hope. Eight years ago, after Katrina, there was some concern we might not survive as a city. Many of us had lost everything, our homes, our community our relatives and friends, and most of all our trust in the large institutions and government we thought should have protected us. The levees broke and so did our hearts, and out in the country there were many dark voices who said we had no right to exist, to continue as a city. We might have lost all faith in each other, but somehow we did not. In the first place, from all over, there was a tremendous outpouring of love and help, of compassion. There was a new influx of young people with energy and hope. We have not exactly triumphed, but we have rebuilt much of our city, our schools...
Read more via
Huffington Post