The affidavit, filed in Orleans Parish Civil District Court on April 28, the day of the seizure, added that First NBC was "in an unsafe and unsound condition, and cannot any longer continue the business of banking."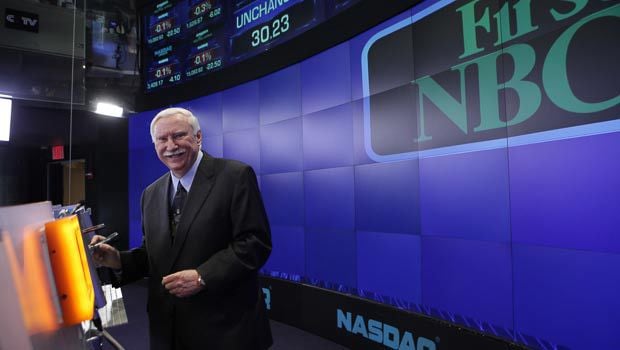 Despite a tumultuous year for the New Orleans-based bank that saw its stock price tumble by 90 percent ahead of the closing, the sudden failure still caught many observers by surprise.
Ducrest's affidavit shows the situation deteriorated rapidly, with the bank taking heavy losses in recent months in its portfolio of loans and tax-credit investments, despite measures to shore up its finances.
Read more via
The Advocate